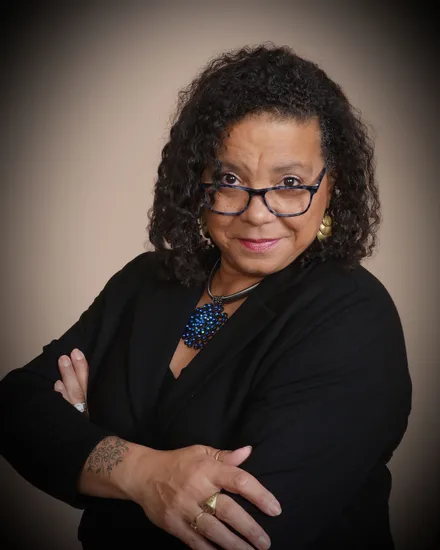 My name is Jannese and my pronouns are She/Her/Hers. Talk Time Therapy was born from my need to provide a creative, non- judgment safe space for growth, healing, laughter, and community.
People helping people is the only way we build each other up.
Emotions like fear and anger can trap or even paralyze us if we're not aware of our ways of thinking.
I specialize in Cognitive Behavioral Therapy often referred to as the ABC's of CBT: Action, Behavior, Consequences. This approach puts great emphasis on 'what's happening Right Now in your life.'

I will offer you clear and direct feedback on a regular basis as well as provide you with a safe space to vent and process your feelings, thoughts and ideas.
You will gain insight and perspective. You will build the set a skills that work for you as you get on with the business of 'Living Your Best Life.'

Being a therapist has provided me with an awesome opportunity to work with people from all walks of life. I consider it a privilege when I am asked to participate in the process of your growth.
I am committed and passionate about living life to its fullest capacity.